Welcome to the Brain Injury Association of the Ottawa Valley
The Brain Injury Association of the Ottawa Valley is a non-profit organization that helps acquired brain injury survivors reconnect with their environment. For more information please call 613-233-8303 or send us an email from our contact page.
WE ARE HIRING!
The BIAOV has received funding from the Ottawa Community Foundation to hire a Recreation Program Coordinator. For the job posting click here. Interested applicants can apply by Friday January 14, 2022 by sending their resume to faith@biaov.org
Mission Statement
The Mission is to offer education, information, hope and support to persons with brain injury, their family members, friends, caregivers and professionals in the Ottawa Valley region.
The Association assists those who live with the effects of brain injury by providing education, information, support and advocacy. The Association advocates dignity, respect, inclusion and understanding for all.
Referral Form
Please fill out the form here for referral services.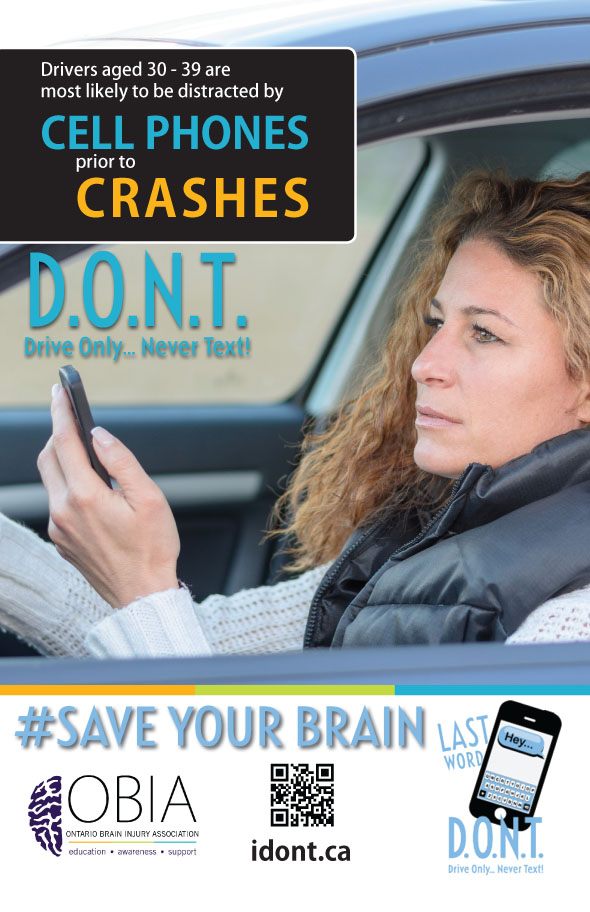 Quick Facts
Eighty to ninety percent of all traumatic brain injury is classified as mild (mTBI)
(http://cirrie.buffalo.edu/encyclopedia/en/article/338/)
A concussion is a mild brain injury
Brain injuries result in physical, cognitive, emotional and behavioural problems that are often misunderstood by friends, families, employers and others
21% of people with brain injury waited more than one year for rehabilitation to begin; 9% waited more than 5 years (http://obia.ca/the-obia-impact-report/
"Brain injuries can range from mild to catastrophic, but all brain injuries can have lasting effects," said Ruth Wilcock, Executive Director of OBIA.  "Sadly, a traumatic brain injury is a lifelong condition with varying degrees of disability ranging from minor to 24/7 care. Individuals who have sustained a traumatic brain injury often require immediate care at a trauma centre, acute care in the hospital, intensive rehabilitation and long term extensive care by family members."
Concussion Support Group
The Concussion Support Group offers emotional support for adults with mild Traumatic Brain Injury (mTBI) and Post Concussion Syndrome (PCS). We discuss our difficulties as well as our accomplishments in a safe, inclusive, confidential and supportive environment.
Group members may share their experience and information about treatments, pacing and managing activities.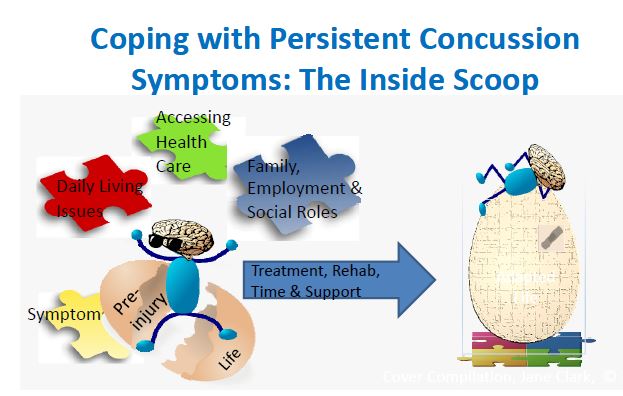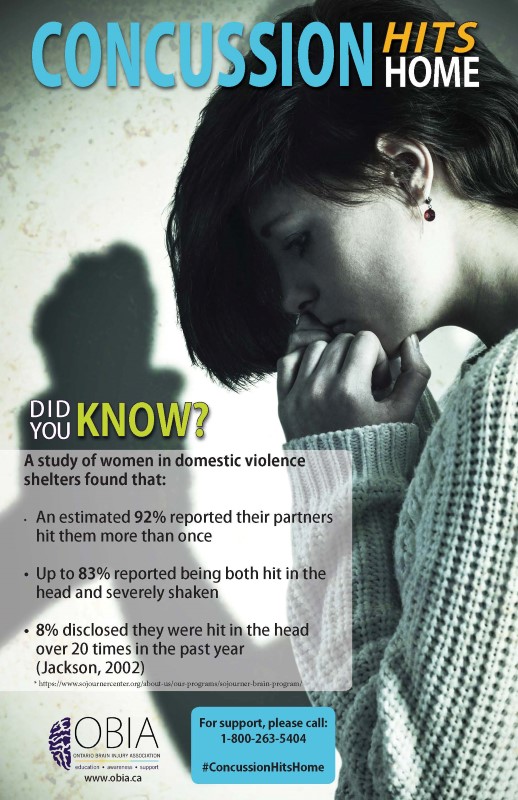 Program Changes
Family Support Meetings are held once a month. Please consult the calendar for the next date.  Email pscbiaov@gmail.com
Concussion Support Group Meetings are currently on hold. Please consult the calendar for the next date.
For more information about either of the above, please contact Faith Neale at faith@biaov.org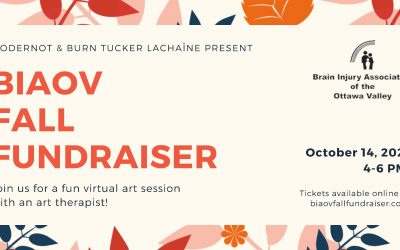 Presented by Burn Tucker Lachaîne PC & ModernOT Occupational Therapy Services This year we are hosting a virtual art therapy session led by talented local artist, Christine Mockett! After purchasing your ticket, you will receive a painting kit and a mug in the...
read more

Virtual Provincial ABI Conference - October 28-29, 2021
The conference includes two days of multi-disciplinary educational sessions as well as distinguised keynote speakers. We anticipate an audience inlcuding, but not limited to, ABI Rehabilitation Professionals, Psychologists, Legal Representatives, Social Workers, Nuseses, Personal Support Workers, Advocates, Persons with Brain Injury, their family members and caregivers. 
Special time has been set aside during the conference to meet with corporate sponsors, chat one-on-one with other attendees, take part in the online scavenger hunt for prizes, and network with colleagues. 
Cost to attend the conference is $150. Click here to register.
Special subsidized conference rate for persons with brain injury or their family members: a limited number of delegates will be able to receive a subsidized conference rate of $50 (only one subsidized rate per family). Recipients will be selected by lottery on September 17 and notified via email after that date. Form here.
For more information, contact Terry Bartol, Conference Coordinator at 1-855-642-8877 or conference@obia.on.ca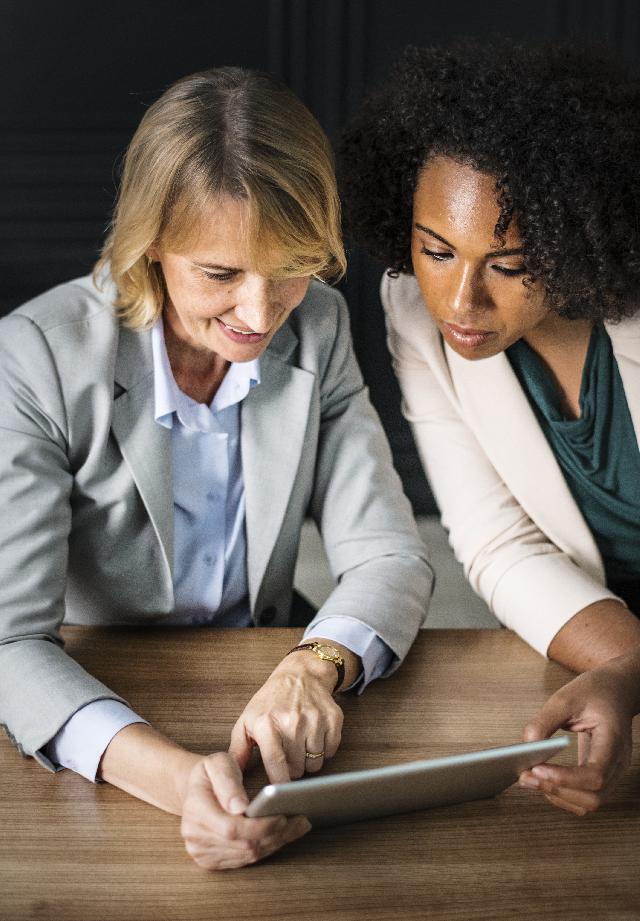 Advertise with Us
There are a number of advertising opportunities available. Contact us for more information about the following advertising opportunities:
Newsletter
Website
Sponsorship
Annual Dinner
Event (Education Day, Camp, Conference etc.)