Welcome to the Brain Injury Association of the Ottawa Valley
The Brain Injury Association of the Ottawa Valley is a non-profit organization that helps acquired brain injury survivors reconnect with their environment. For more information please call 613-233-8303 or send us an email from our contact page.
Mission Statement
The Mission is to offer education, information, hope and support to persons with brain injury, their family members, friends, caregivers and professionals in the Ottawa Valley region.
The Association assists those who live with the effects of brain injury by providing education, information, support and advocacy. The Association advocates dignity, respect, inclusion and understanding for all.
Referral Form
Please fill out the form here for referral services.
Sign up for our Newsletter: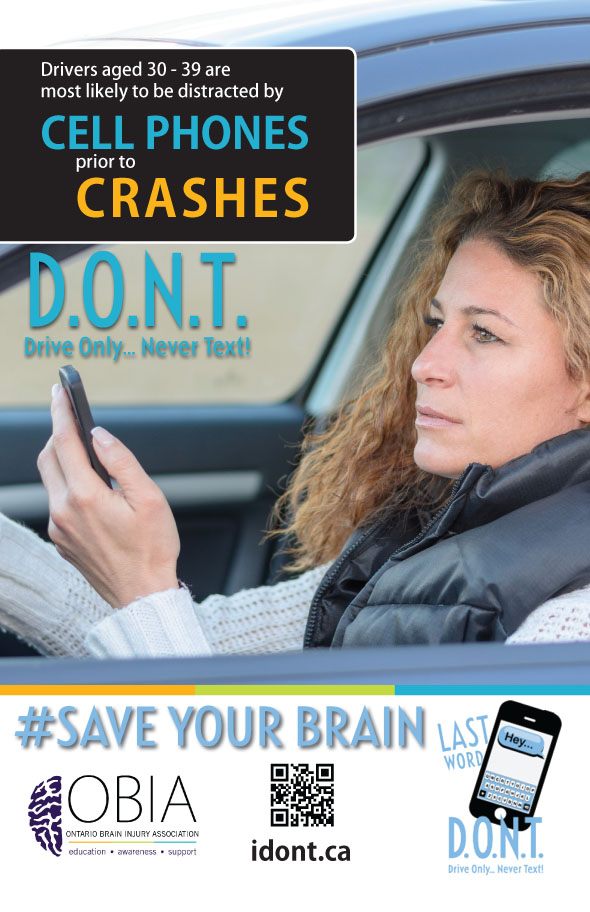 Quick Facts
Eighty to ninety percent of all traumatic brain injury is classified as mild (mTBI)
(http://cirrie.buffalo.edu/encyclopedia/en/article/338/)
A concussion is a mild brain injury
Brain injuries result in physical, cognitive, emotional and behavioural problems that are often misunderstood by friends, families, employers and others
21% of people with brain injury waited more than one year for rehabilitation to begin; 9% waited more than 5 years (http://obia.ca/the-obia-impact-report/
"Brain injuries can range from mild to catastrophic, but all brain injuries can have lasting effects," said Ruth Wilcock, Executive Director of OBIA.  "Sadly, a traumatic brain injury is a lifelong condition with varying degrees of disability ranging from minor to 24/7 care. Individuals who have sustained a traumatic brain injury often require immediate care at a trauma centre, acute care in the hospital, intensive rehabilitation and long term extensive care by family members."
Concussion Support Group
The Concussion Support Group offers emotional support for adults with Concussion/mild Traumatic Brain Injury (mTBI) and who may also have Persisting Concussion Symptoms (PCS).


Group participants discuss difficulties as well as accomplishments in a safe, inclusive, confidential and supportive environment.  Participants may share their experiences, as well as information about treatments, pacing, and managing activities.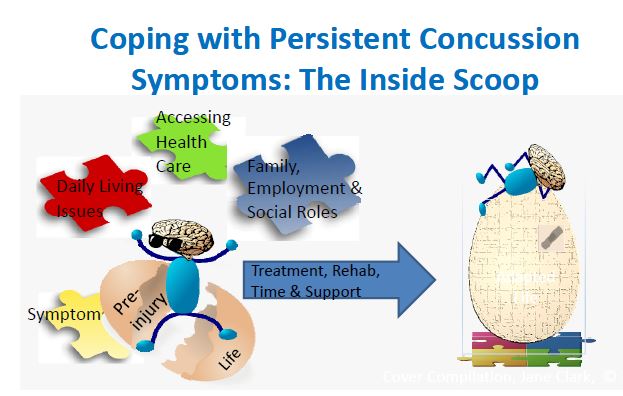 No Results Found
The page you requested could not be found. Try refining your search, or use the navigation above to locate the post.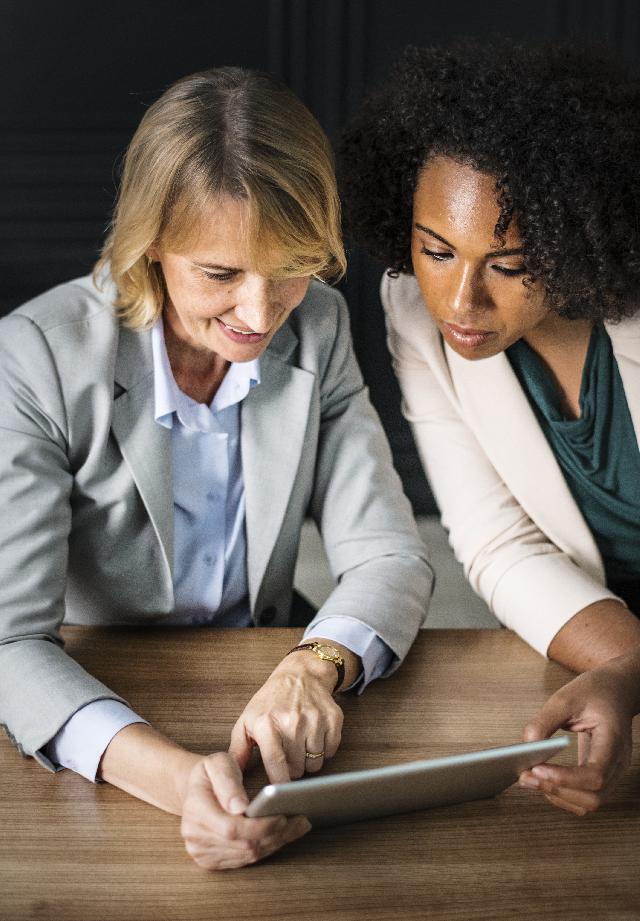 Advertise with Us
There are a number of advertising opportunities available. Contact us for more information about the following advertising opportunities:
Newsletter
Website
Sponsorship
Annual Dinner
Event (Education Day, Camp, Conference etc.)